We will upload pictures and descriptions of  previous work that has been carried out by the LTG team as soon as possible.
We are sorry for any inconvenience this may cause by this page being down, I can assure you we complete all work to the highest of our ability and use only competent people to undergo all of our work.
You can check out some of our work over at our twitter page http://twitter.com/LTGbuilding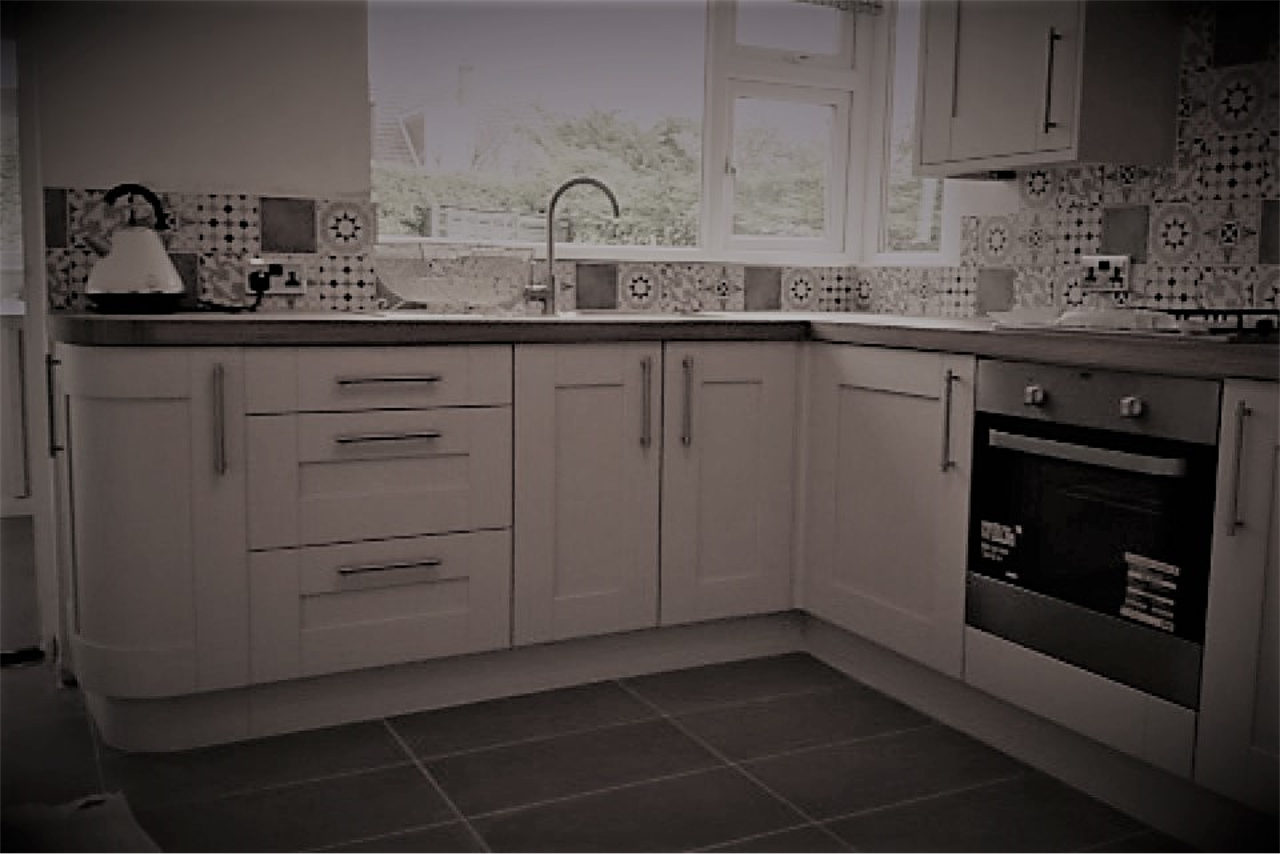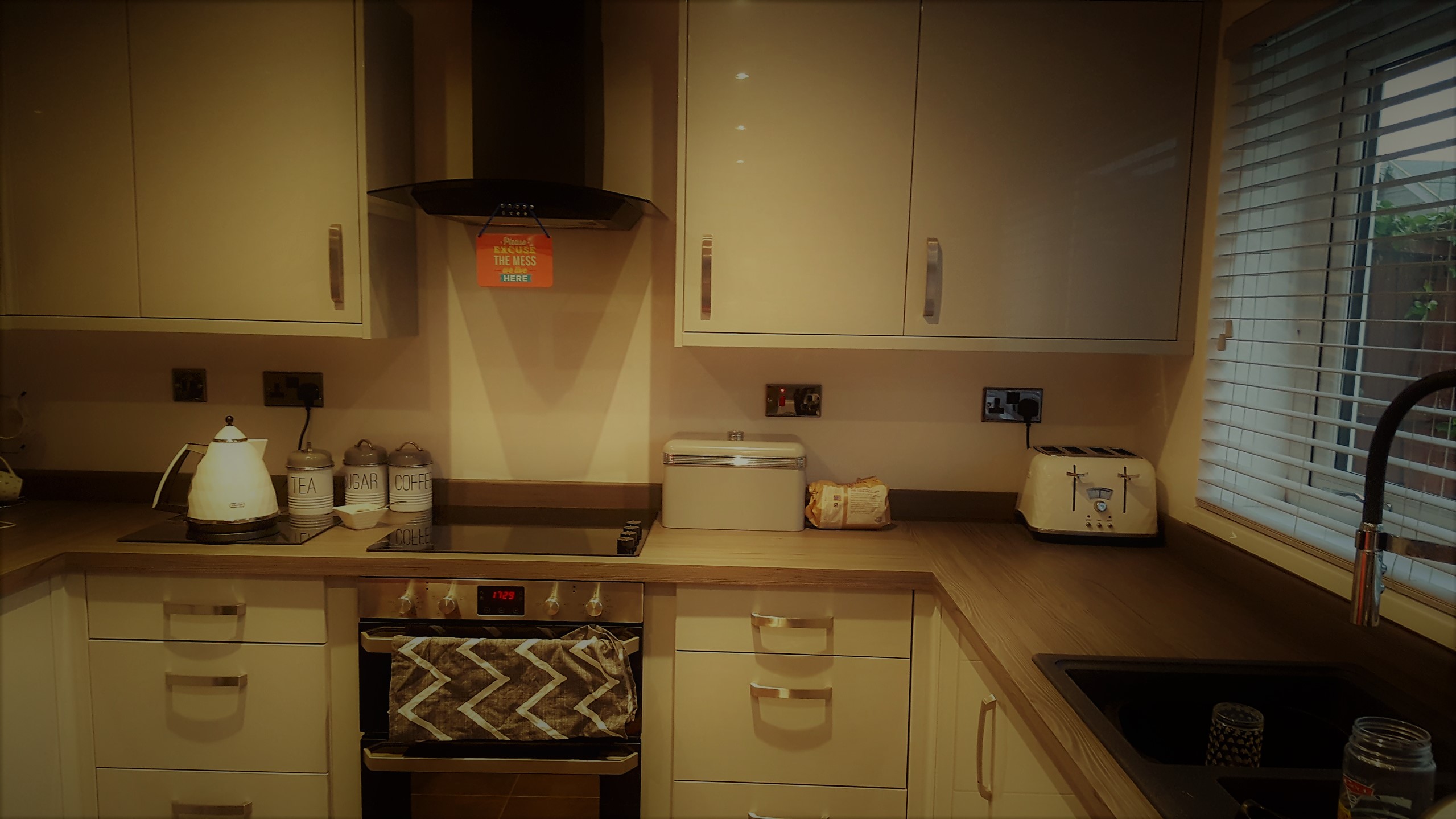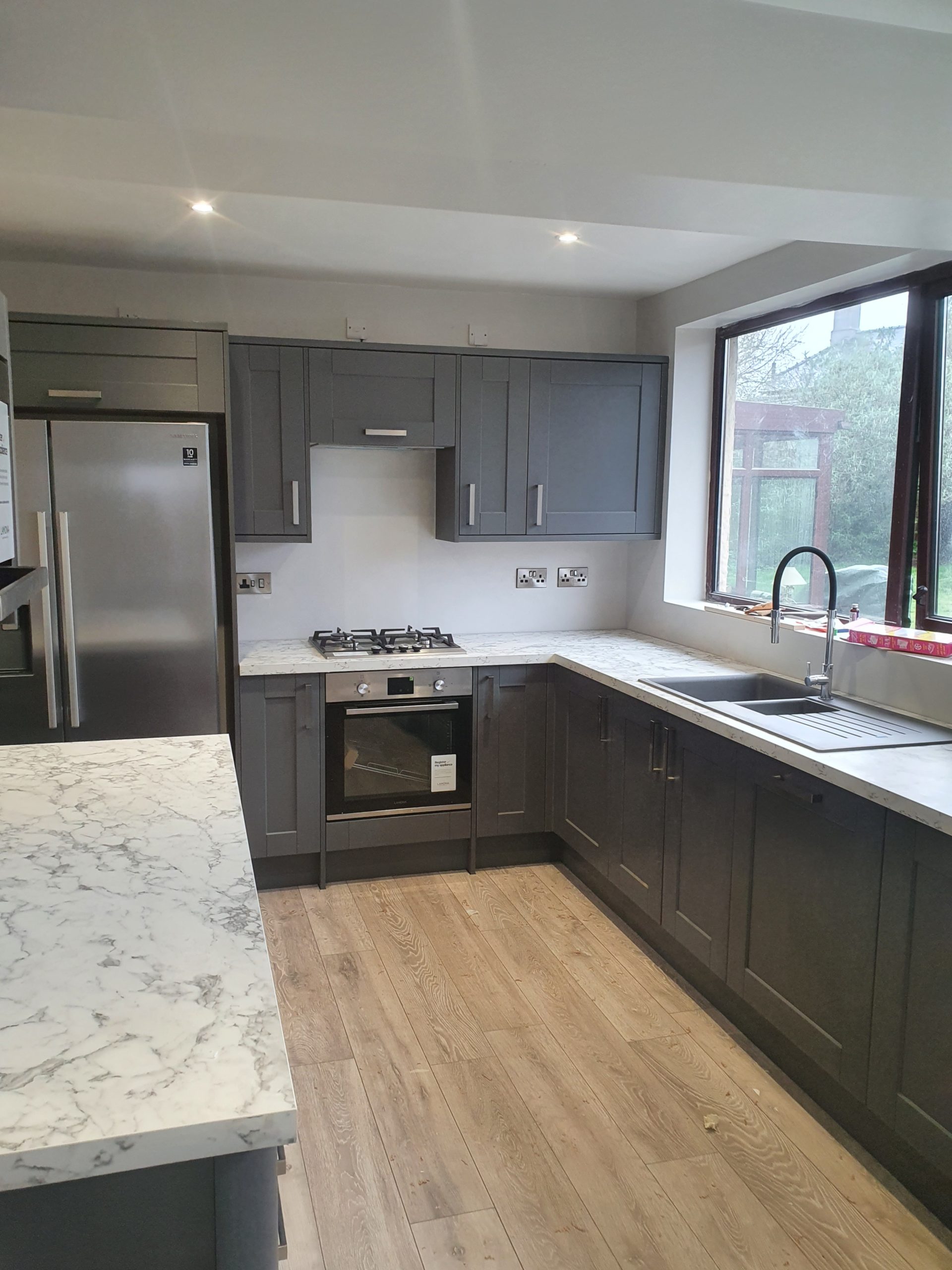 We have all the right tools, let us 
Help You
QUALITY YOU CAN TRUST
We complete all projects to an extremely high standard of workmanship and do not cut corners to save money. Therefore We Don't Beat Quotes, We BEAT Quality!