Contact US For a Free
quotation
We aim to be competitive when it comes to pricing.
You can phone us for direct enquires or
email us with as much details as you can provide and we will reply with a Estimated Quote.  The more information supplied to us, the more accurate our quote can be.
For example :-
Pictures
Plans
Sketches
or just a brief explanation of the required work
Remember to leave a contact number or email address so we can get in touch with you about your quote, or any questions we may have. We aim to get back in touch within 24 hours.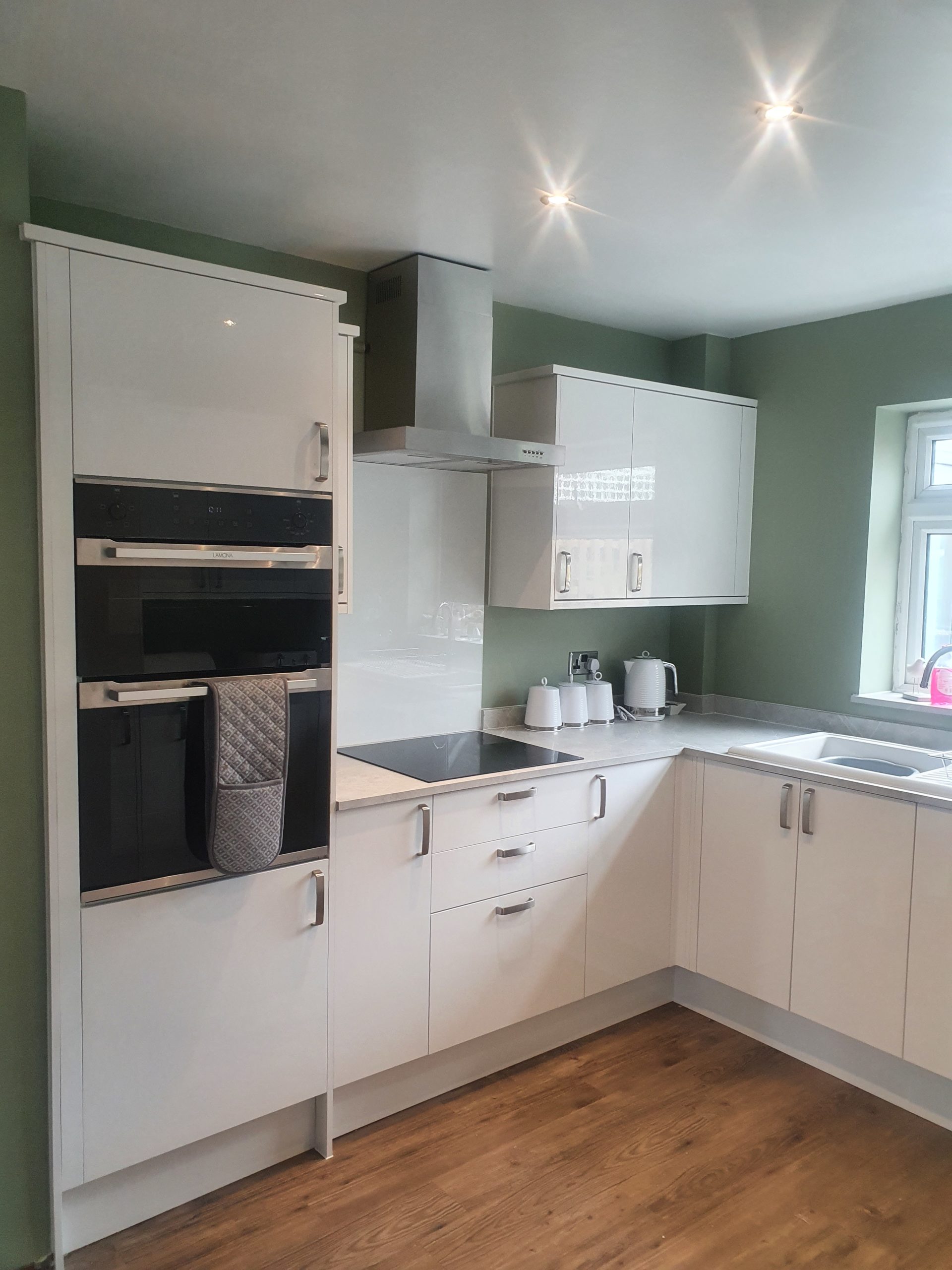 We have all the right tools, let us 
Help You
QUALITY YOU CAN TRUST
We complete all projects to an extremely high standard of workmanship and do not cut corners to save money. Therefore We Don't Beat Quotes, We BEAT Quality!